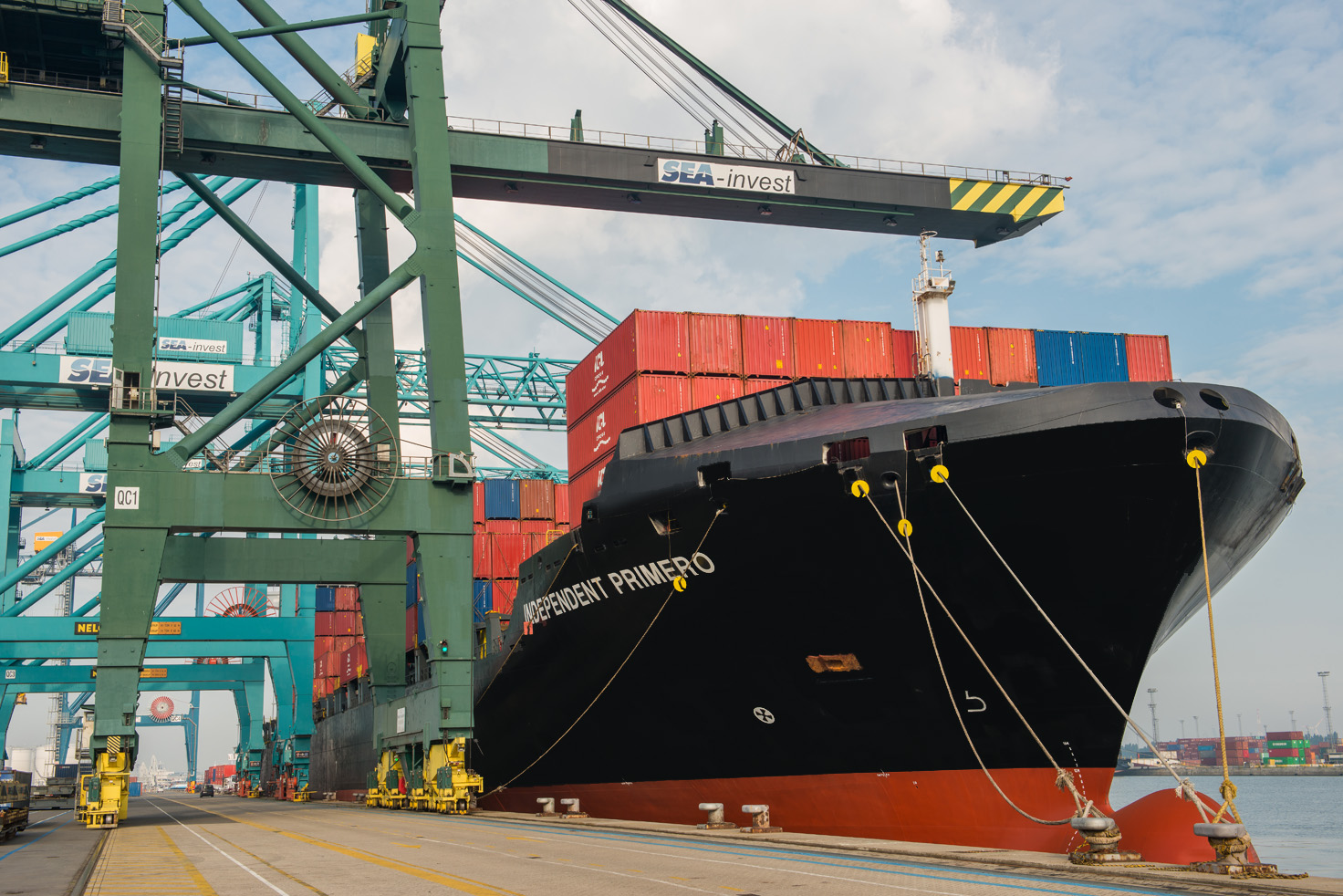 Independent Container Line
Independent Container Line (ICL) is a world class Trans-Atlantic shipping line with an integrated logistics network offering the most reliable delivery and customer focused solutions.  ICL Group is the parent company of Hemisphere Logistics. 
ICL is governed by its pillars of Incomparable Reliability, Personalized Service, and Customized Logistics Solutions.
ICL's USA headquarters has been located in Richmond, Virginia since 1985. Our European headquarters is located in Antwerp, Belgium and was established in 1989.
Direct ports of call are:
Antwerp, Belgium
Southampton, United Kingdom
Cork, Ireland
Chester, Pennsylvania
Wilmington, North Carolina